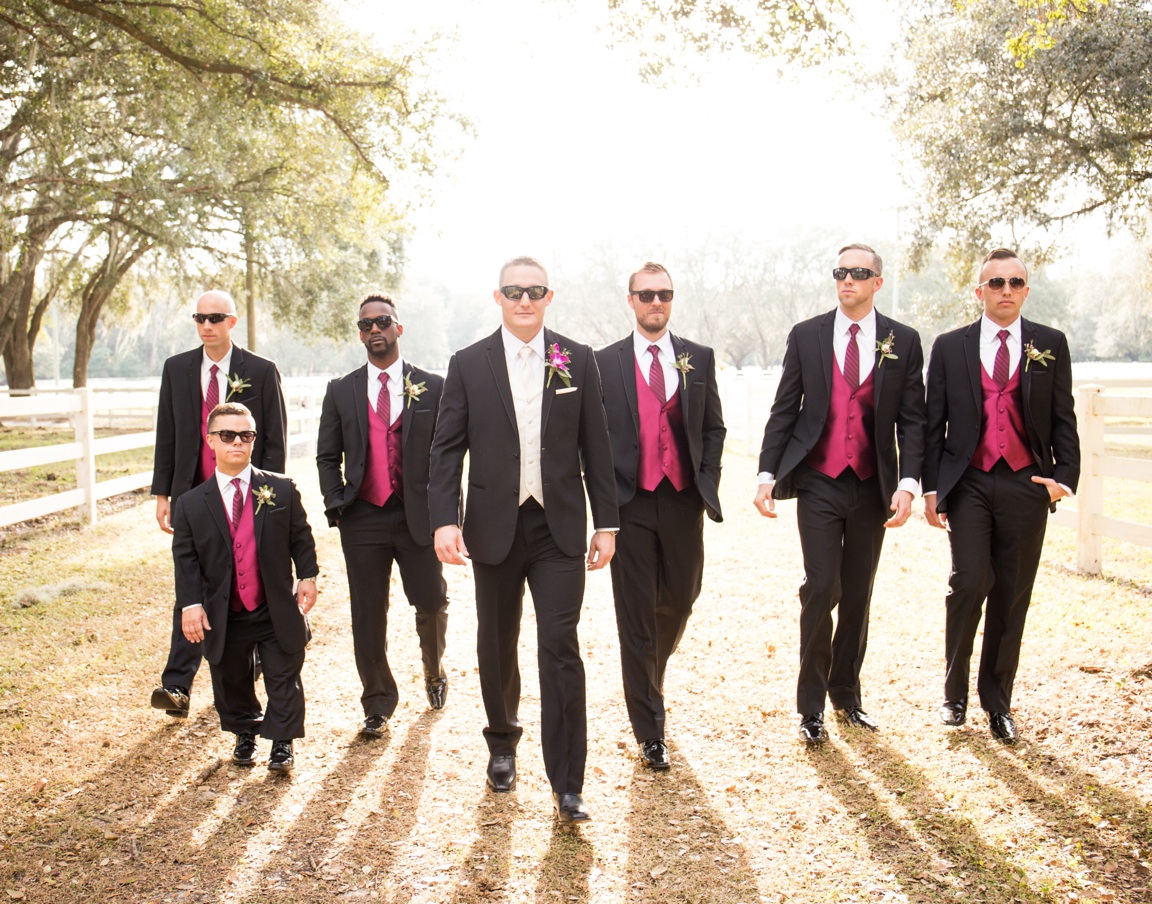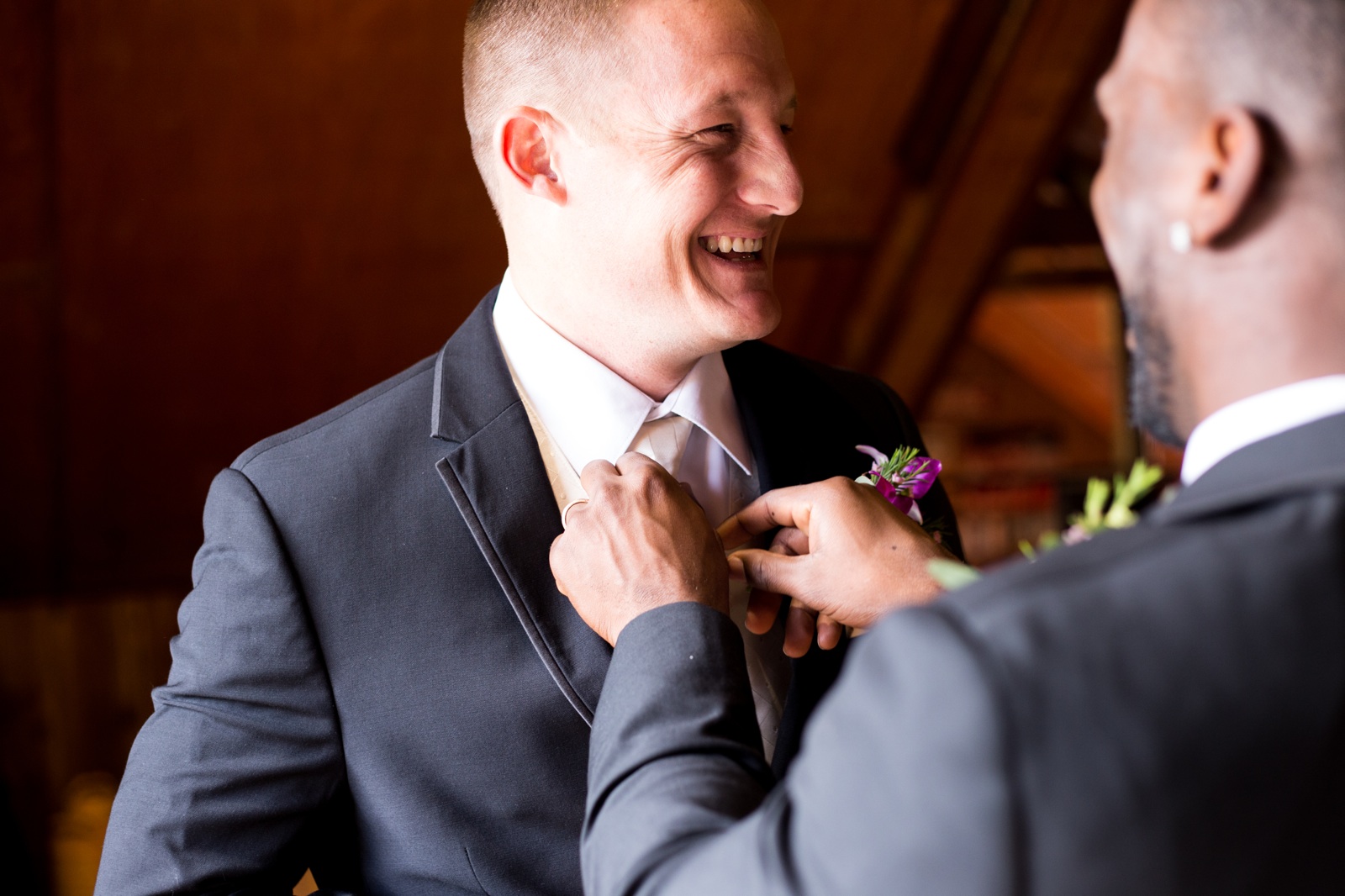 It was amazing that nature provided me with such a perfect opportunity to make this image, and I just couldn't resist!
Dream Big
Every little girl dreams of her wedding day. What are your dreams for yours?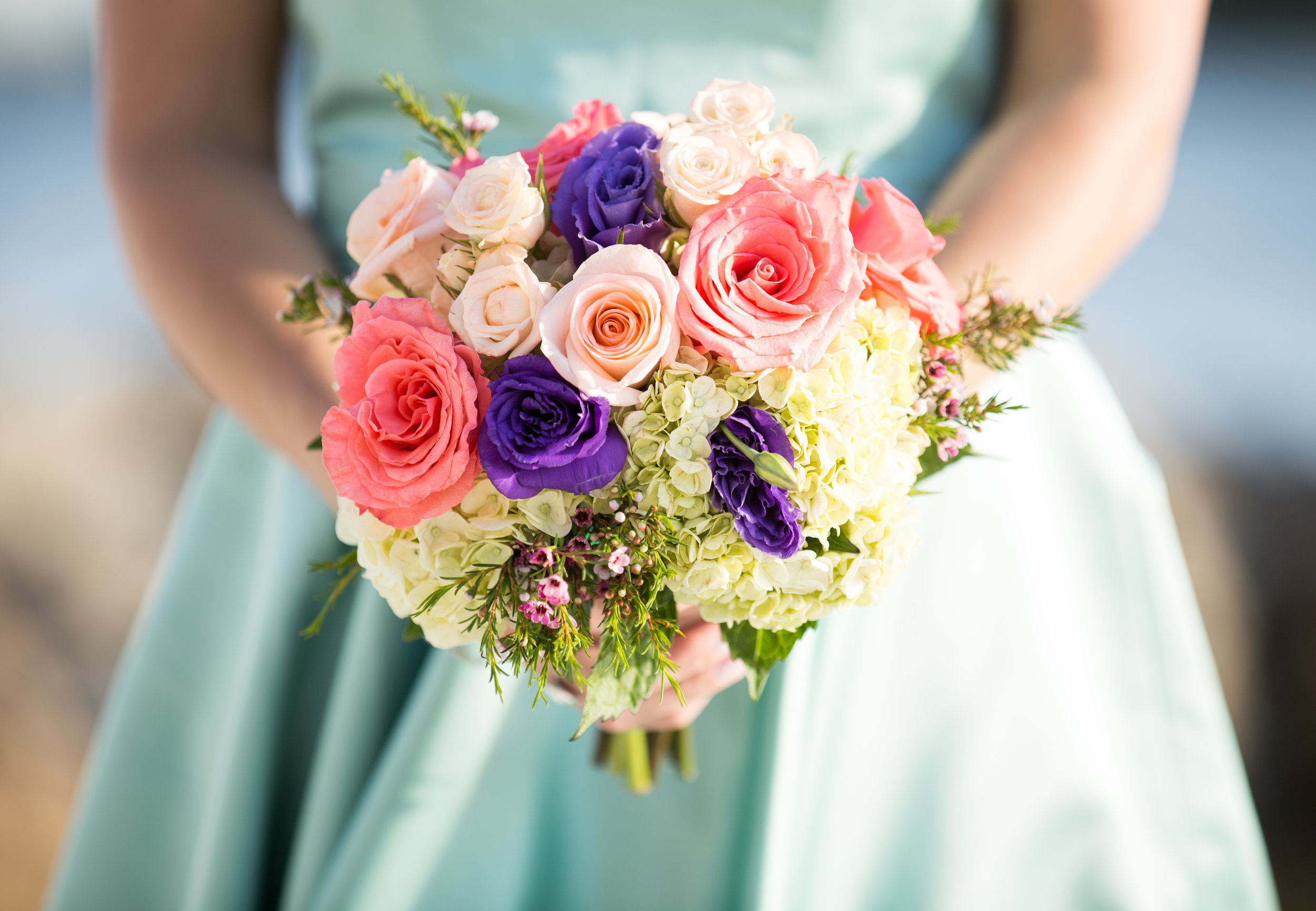 Rustic Details
I loved the details at this wedding! So many handmade original decorations and each table was unique.